Your Trusted Business Valuation Advisors
At AVC, we work with clients ranging from mid-size enterprises to small family-owned businesses. We specialize in business valuation and executive accounting services.
We partner with business leaders to track, grow, discover, monitor and optimize the value of their organization.
Business Valuation: we perform valuations of businesses in the context of transaction, SBA, 409A equity, tax compliance, estate and gift planning, family disputes, buy/sell agreements and various other corporate related matters. Whether you are buying or selling a business, forming a joint venture, bringing in new business partners, seeking financing, require litigation support, or needing gift and estate planning services, our professionals provide comprehensive and robust business valuation and analytics, tailored to your specific needs and requirements >>> Learn More.
If you're like most business owners, your business is your largest investment. But unlike an investment in publicly traded stocks, you can't just look it up online and find out what that investment is worth. Many business owners believe the value of their business is net profit, or gross sales, multiplied by an industry rule of thumb. This is simply not the case. In fact, the application of an industry rule of thumb formula often results in a value determination that differs greatly from the actual value that could be determined by a CVA. How Can a Certified Valuation Analyst Help You? (PDF Document)
Financial Insights To Optimize the Value of Your Business. Our business appraisers have completed valuation work in every industry sector to support a variety of client needs: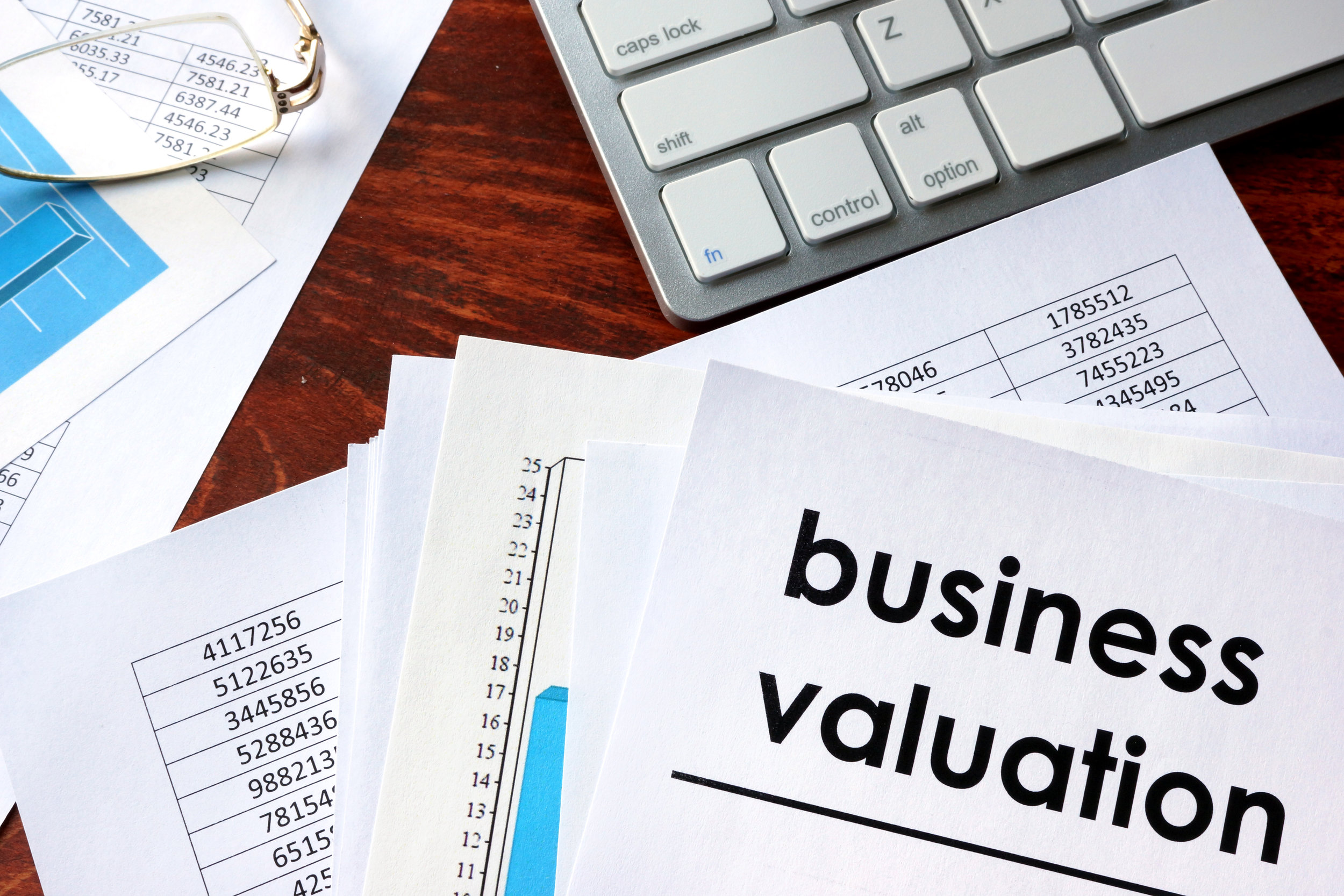 Tax Reporting/ Gift and Estate Tax Planning Purposes;
Financial Reporting/ Intangible Assets Valuations;
Transaction Support/ Selling a Business;
409A Valuations and ESOPs;
Litigation Consulting/ Expert Witness;
SBA/ Bank Financing Requirements.
Executive Accounting: we do your bookkeeping so you can get back to running your business. Our Executive Bookkeeping maintain records of your financial transactions and helps you make smart business decisions. "With bookkeeping, you can identify money-making opportunities, avoid cash-flow problems, and find ways to increase income or decrease spending." Would you like to understand which areas of your business may be holding back your company's growth? Even better, armed with that knowledge, would you like to know what it will take to grow your company to a size that will ultimately help you achieve your retirement goals? AVC can help. Schedule a one-hour complimentary discovery session >>> Learn More.
4.18.019 Founder and Finance Professional Helps Companies with Business Valuation. Learn More >>

2.6.2019 Tampa Bay Business Journal - People on the Move. Learn More >>

2.6.2019 NACVA, CTI, QuickRead - Healthcare Top Story: What Do Physician Business Owners Think About the Business of Healthcare. Learn More >>

1.11.2019 U.S. News & World Report - Money Section: 6 Economic Indicators to Understand. If you're worried about the health of the economy, look at these important metrics. Learn More >>

12.30.2018 U.S. News & World Report - Money Section: Ready to give your budget an overhaul? Consider cutting back on these expenses Learn More >>

11.21.2018 CEO Blog Nation: Entrepreneurs Share Their Best Business Tips Learn More >>

9.17.2018 Newswire: Breezin' Magazine announces the official list of finalists that will be featured in the 40 Under 40 article in the next issue. The magazine will launch on September 29, 2018. Learn More >>

9.16.2018 CEO Blog Nation: Entrepreneurs List Their Favorite Inspirational Business Books - Learn More >>

8.01.2018 AVC organizes and sponsors A Kid's Place Ice Cream Social in Brandon, FL Learn More >>

7.20.2018 11 Of The Biggest Risks To Your Financial Success - Learn More >>

7.15.2018 CEO Blog Nation: Entrepreneurs Share Their Thoughts on the Future of Business - Learn More >>

7.12.2018 How To Unwind After Work: 17 Ways to Kick Back & Relax - Learn More >>